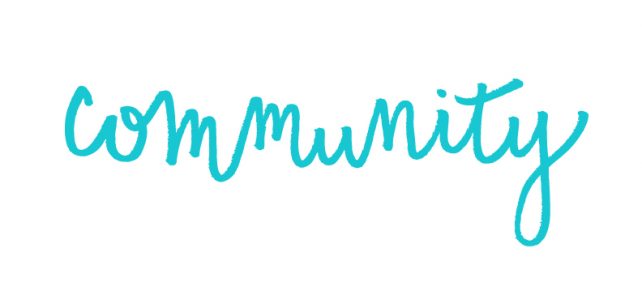 We promote physical and emotional well-being. Our programs build our family of dancers and connect them to the community at large.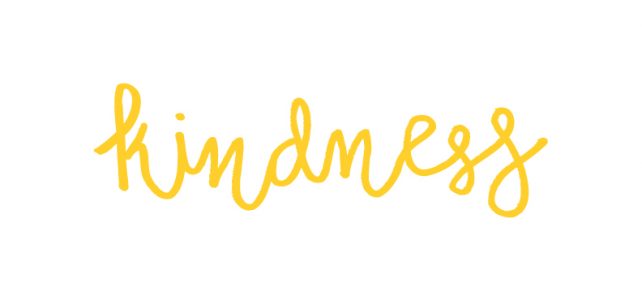 We cultivate growth as dancers and as people. Our uniquely positive and encouraging environment enables dancers to thrive.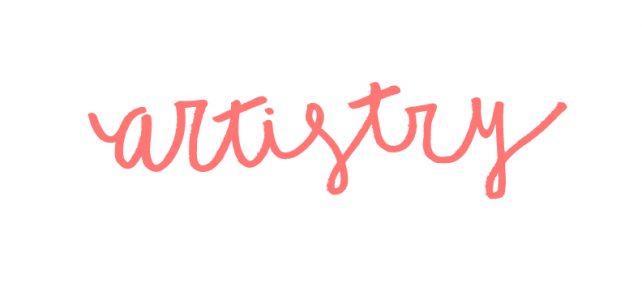 We appreciate the beauty and the power of the arts. Our philosophy inspires dancers to fulfill their individual potential through artistic excellence.