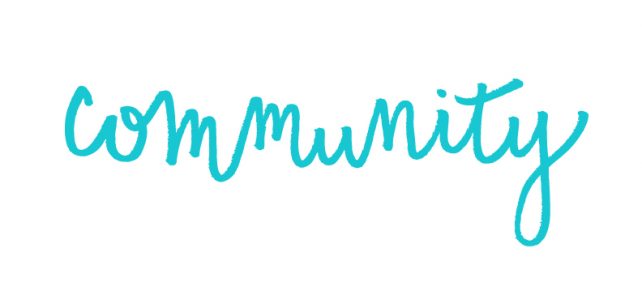 We promote physical and emotional well-being. Our programs build our family of dancers and connect them to the community at large.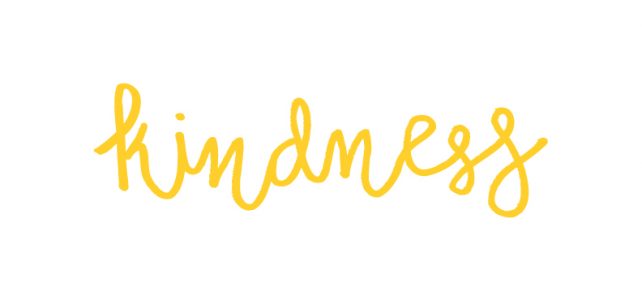 We cultivate growth as dancers and as people. Our uniquely positive and encouraging environment enables dancers to thrive.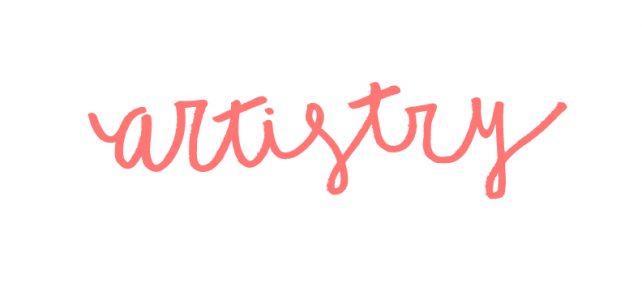 We appreciate the beauty and the power of the arts. Our philosophy inspires dancers to fulfill their individual potential through artistic excellence.
Ready to Dance?
Experience the transformative power of dance at Ballet 180 School!
REGISTER
Our Mission
With a commitment to community and personal well-being, Ballet 180 School inspires a 180-degree positive transformation of the mind, body, and soul.
We promote growing as dancers and as people by building community and spreading kindness through the art of dance. As a result, you will receive high quality training at a dance school that feels like a close-knit family.
We value artistic excellence, so our talented faculty practice safe technique with our dancers. All of our ballet teachers follow the ABT® National Training Curriculum, a training program created by world class dance artists along with advisors from sports medicine, nutrition, physical therapy, and orthopedics. Therefore, our dance classes focus on strong kinetics, coordination, anatomy, and proper body alignment.
Testimonials
We are so glad that our daughter chose to come dance with you and all the teachers at the studio. We think her experience would not have been the same at any other studio. Getting to dance with the professional dancers, the smaller classes, the outreach program, student teaching and the values of the studio - all of these things fit what our daughter needed and shaped her into not only a better dancer, but a better person.
I just wanted to write and let you know how impressed I am with your quick pivot to accommodate ballet lessons for the rest of this year. You have seamlessly transitioned to virtual classes and are keeping these toddlers engaged, which is no easy feat! Our daughter was shy in the beginning, but now the virtual class is something she looks forward to all week long and the wardrobe change into her tights, leotard and slippers add some entertainment and delight.
Take a Virtual Tour of Our Studio