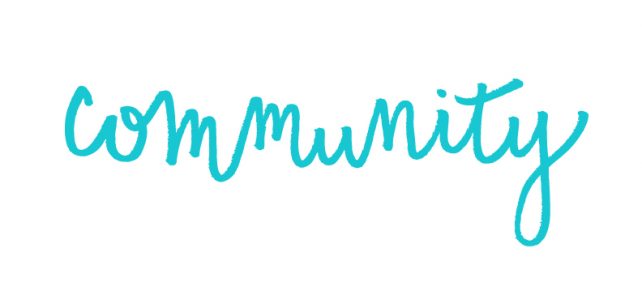 Our community programs encourage physical and emotional well-being. Annual events, workshops, and performances provide resources for exploring the power of dance as it relates to the individual and the community.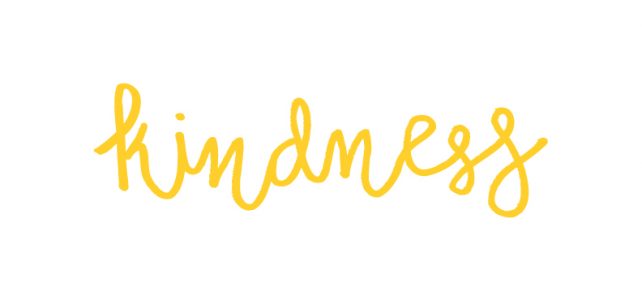 We promote growing as dancers and as people through our uniquely positive and encouraging environment that enables dancers to thrive.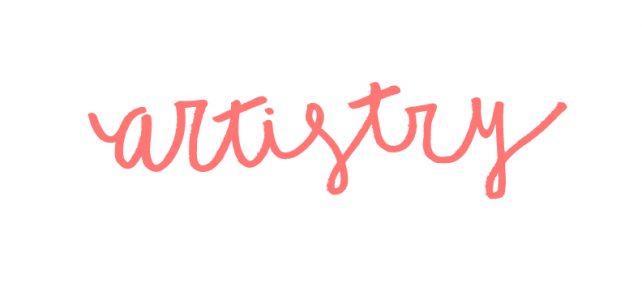 We respect the beauty and the value of the arts, and we seek to equip dancers with the tools to develop their individual artistic strengths. We strive for artistic excellence in all that we do.
Quotes from Our Dancers & Families