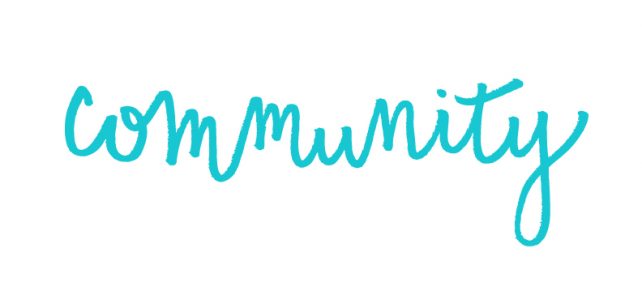 We promote physical and emotional well-being. Our programs build our family of dancers and connect them to the community at large.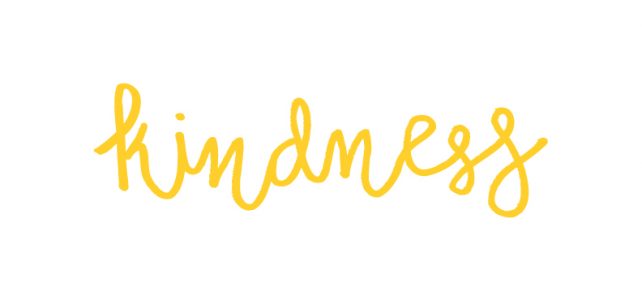 We cultivate growth as dancers and as people. Our uniquely positive and encouraging environment enables dancers to thrive.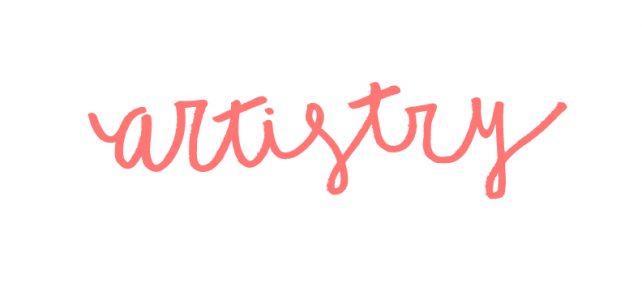 We appreciate the beauty and the power of the arts. Our philosophy inspires dancers to fulfill their individual potential through artistic excellence.

Testimonials
My daughter has been dancing here since Kindergarten (now 6th grade) and we have danced at all 3 of their locations over the years. This is her happy place - a place where she can explore her passion for dance and performance in a supportive, self-esteem building environment where body positivity and service to community are celebrated alongside skilled dance instruction. Kelly Farrell's ability to navigate the challenges of Covid has been nothing short of remarkable - from great communication, to a safe in person plan, to the ability to navigate shut downs at a moments notice. We are extremely grateful for Ballet 180!
Jennifer S
Main Line Parent Community member
We are so glad that our daughter chose to come dance with you and all the teachers at the studio. We think her experience would not have been the same at any other studio. Getting to dance with the professional dancers, the smaller classes, the outreach program, student teaching and the values of the studio - all of these things fit what our daughter needed and shaped her into not only a better dancer, but a better person.
Kelly and her team not only teach ballet and dance techniques, they focus on developing our kids' characters by teaching kindness, gratitude, and self-awareness. They have such a positive effect on my daughter and her other classroom friends.
Sibel M
Main Line Parent Community member