About Student Company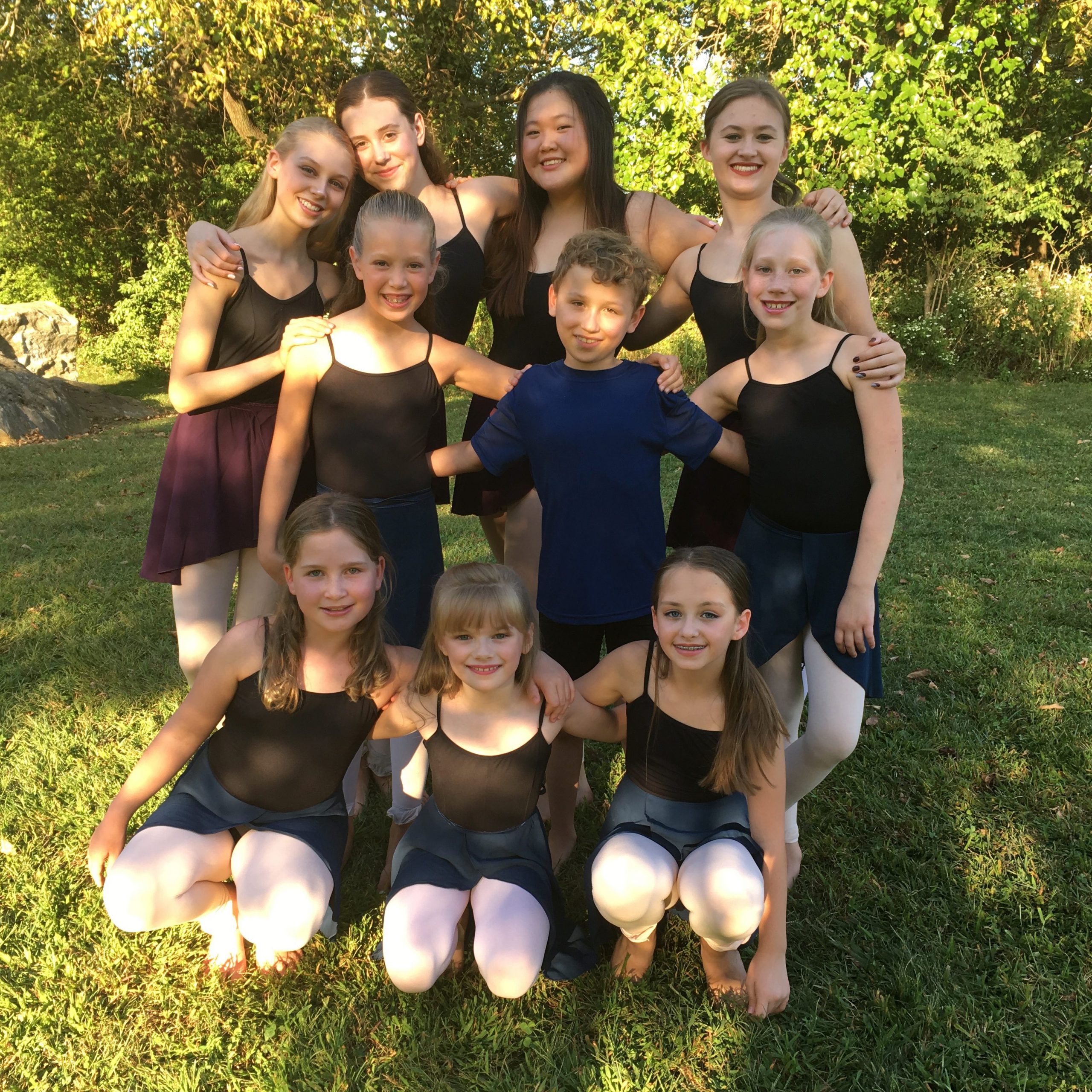 Student Company membership is an opportunity for dancers age 8-18 to advance their dance skills through performances and training outside of regular classes. Student Company members grow exponentially in confidence through increased performance opportunities and mentoring. They also build life-long friends.
Benefits of Student Company Membership:
Key roles in our Nutcracker production
Featured spotlight in our Spring Showcase
Performance opportunities at local events, festivals, and competitions
Invitation to serve as a teacher's assistant in classes at our school
Exposure to a variety of teaching artists and approaches to choreography
Student Company Requirements:
Student Company members are required to attend at least one week of summer dance intensive at Ballet 180 School in order to prepare for the upcoming season of dance. They are also required to attend the following classes per week, depending on their level:
Level 1 – At least 1 ballet & 1 elective class per week
Level 2 – At least 2 Ballet & 1 elective class per week
Level 3 – At least 2 Ballet, 1 Pointe, 1 elective class per week
Level 4 – At least 3 Ballet, 2 Pointe, 1 elective class per week

---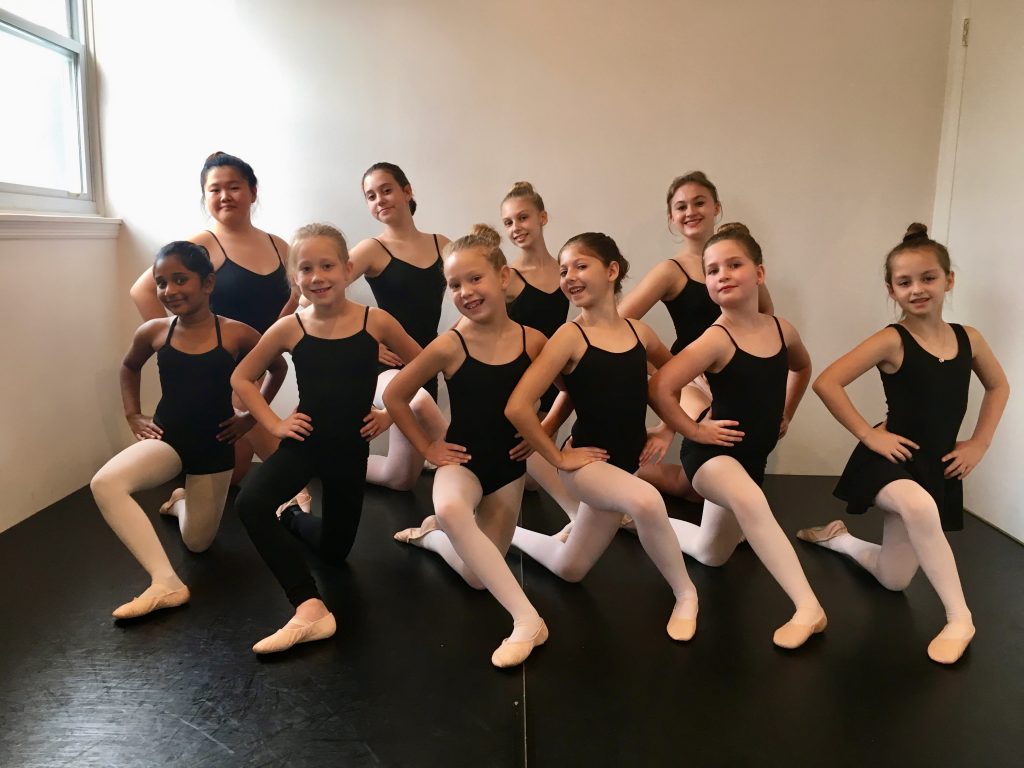 How to Join Our Student Company
Become A Student Company Member
Register for the Summer Dance Intensive

Interested dancers should sign-up for our Student Company Dance Intensive taking place August 23-27. Dancers will have a chance to work on choreography for the upcoming performance season, clean their technique, and bond with their fellow classmates.

Register as a Student Company member

You can register for the Student Company through your portal, just like you would do for regular classes. 

One Time payment

When you register for Student Company it is a one time payment upon registration. This payment covers rehearsals for the whole school year.

Attend the correct classes and rehearsals

Make sure you are regularly attending the minimum classes required per week based upon your level (see requirements above). Dancers are also expected to show a commitment to dance by regularly attending scheduled rehearsals.