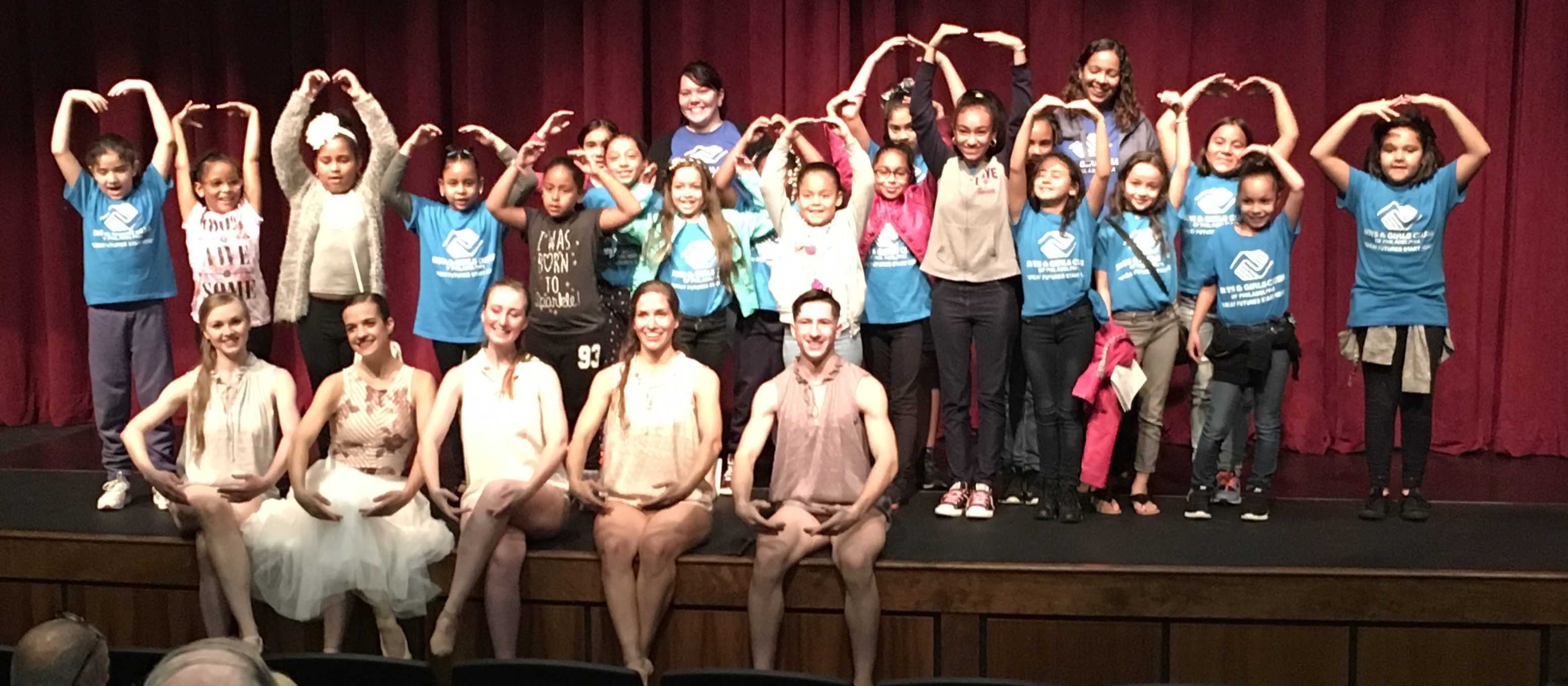 Ballet 180 has grown to embody a collective voice for social action, artistic expression and individual growth. Through our dance, we bring topics of kindness, gratitude, and positive social impact to life – And we are always seeking new ways to do more!
Our professional company and outreach programs communicate our mission by:
Inviting underserved segments of our community to participate in specialized classes and attend our performances free of charge.
Offering pop-up performances at local retailers, festivals and senior centers.
Partnering with other non-profit organizations to raise awareness and funding for additional programming.
Invest in us to unlock the power of positive change within our community. Your contributions help us lift hearts, reach more people and tell more stories through the transformative power of dance.
We thank you in advance for your support!
with appreciation,
the Ballet 180 community