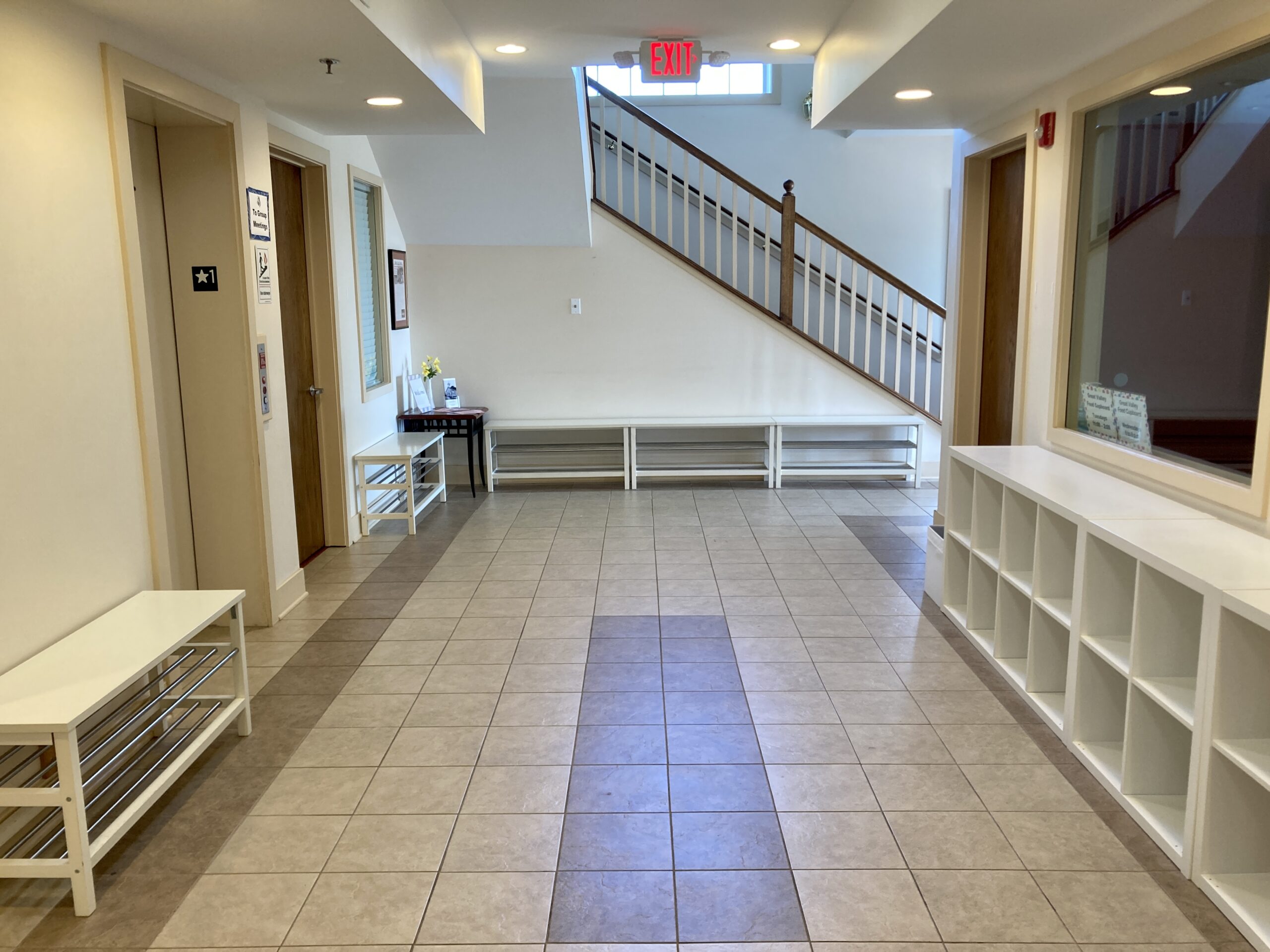 Our History
Ballet 180 School was founded in 2013 by Kelly Murray Farrell. The school began in a small storefront with one dance studio and has grown into its current space which houses three dance studios and serves hundreds of students each year. As a leading organization within the local community, Ballet 180's reputation precedes it. Students often discover Ballet 180 through word of mouth and travel from as far as Philadelphia city center to enjoy the school's quality training.
What Makes Us Different?
Ballet 180 School is a multi-year award winning dance school providing top-notch training for preschoolers to professionals. The school's unique focus on building community and spreading kindness through the art of dance enables its students to reach their greatest potential in dance and in all areas of life.
In addition to offering dance classes and instruction, Ballet 180 School offers performance opportunities through our holiday show and our spring showcase. Further performance opportunities are available to our pre-professional group, the Ballet 180 Student Company, which fosters individual growth and artistic development for ages 8-18, helping to grow dance students into dance professionals.
Our Mission
Ballet 180 School inspires a 180-degree positive transformation of the mind, body, and soul through dance classes, performances, and community events.
Features At Our Facility:
3 dance rooms
2 large individual bathrooms with room for changing
Sprung dance floors with marley
Onsite water fountain
Numerous parking spaces
First floor level with easy accessibility
An outdoor fenced in courtyard for picnics and/or for siblings to play
Nearby walking trails
Close proximity to Gateway Shopping Center and King of Prussia Town Center which include Trader Joes, Wegmans, Starbucks, Chipotle, Panera, and more.